As a music curator, I listen to a LOT of music in a variety of styles. When talking to folks who generally stick to just rock or blues, or even only folk and singer-songwriter, they typically will say that they listen to "just about anything" but go on to tell me that they don't like metal or rap.
I used to understand this mantra, but as time has gone on and styles have evolved, so have the artists and musicians playing within the traditional music genres. The heart of most music in rock is a rebellion against something in culture, society, or ideology. Alternative, punk, screamo, metal and other genres all have standout bands who symbolize this area, which is one reason that even if you think you don't like metal, there's a good chance that a cross-over sound will appeal to you if you give it a chance.
What you might consider classic rock, someone else will refer to as metal. My uncle one time referred to Jimi Hendrix as heavy metal. The distinction can lie, at times, with the perspective of the person talking about it. While I think very few people would put Hendrix and Metallica in the same category box, here are 5 metal bands you should give a test drive with, even if you don't think you like metal as a genre.
1. Royal Thunder-Combining a 70s-styled rock groove with a progressive rock guitar sound, their album Crooked Doors is being heralded as one of the best of 2015.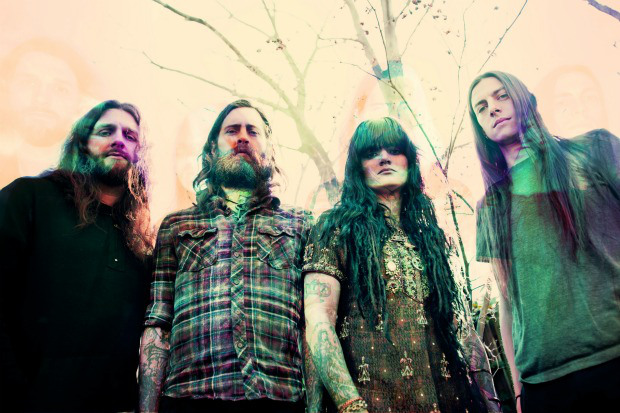 2. The Dear Hunter-Started as a side project for Casey Crescenzo, formerly of The Receiving End of Sirens, it has now evolved into a full-time passion. Cross-over metal is one way to categorize this sound as different genres blend together. The latest album Act IV: Rebirth in Reprise is on my list for one of the Top 10 of the year.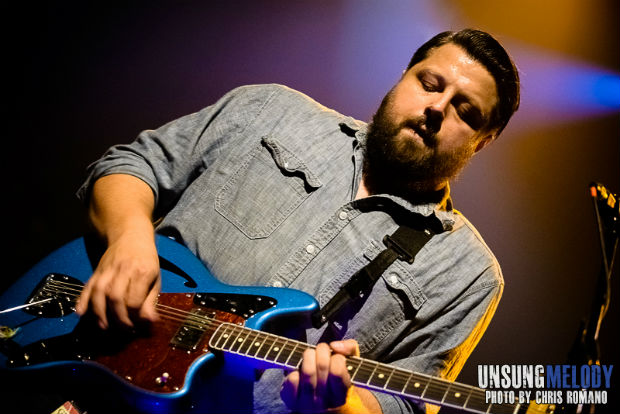 3. Ghost-Think the Grateful Dead for progressive music, or something akin to Gwar. Costumes and fake names are what these Swedish players have, with a pseudo alternative universe created around their songwriting, music, and band members. Seeing Ghost is an experience all its own.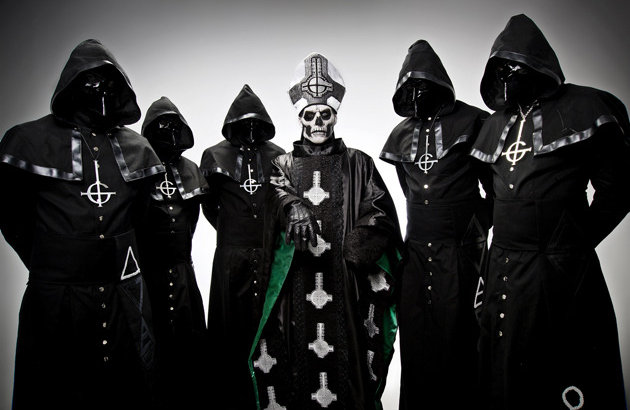 4. Amon Amarth– Speaking of unique experiences coming from Sweden, these Icelanders have created a musical universe all their own with songs and albums that seem to be taken straight out of Viking lore, or a Viking version of Lord Of The Rings.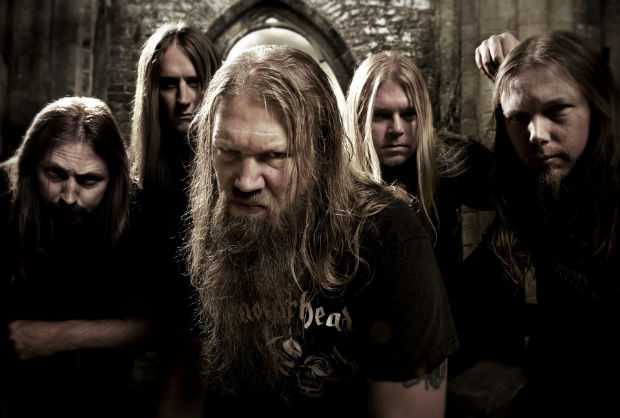 5. YOB– This Oregon-based metal act has been making dynamic music since 1996, done some major tour gigs with Tool, and have one of the best vocalists in the genre, Mike Scheidt. Their most recent album Clearing The Path To Ascend includes some amazing crossover songs that nailing them to one genre would be impossible, yet thoroughly enjoyable to listen to.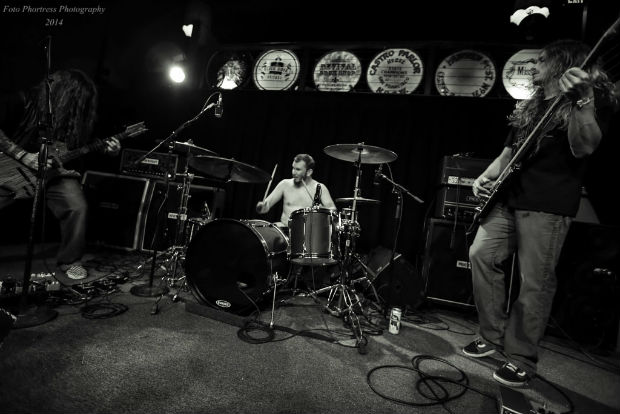 Read: Classical Music vs Metal