As we've noted this month in the approach of Halloween, music is one of the best inspirations for Halloween costume ideas, for many reasons. Some artists have made it part of their moniker to be extravagant in style and theme, making their dress a part of the experience they provide.
The latest iteration of pop stars like Katy Perry and Lady Gaga owe much to the eccentric nature of artists who've come before, as do the underground stars in metal like Ghost and Deadmau5 in the electronic realm. While the seeking of candy or treats might not have been the focus, the outlandish designs of many of these bands outfits leads us to believe that coloring outside the lines was something they've taken great pride in.
On a side note, these 5 bands also provide great examples of intriguing and interesting costume ideas for those who want something that you wouldn't necessarily find in a store package in the Halloween department.
KISS
GWAR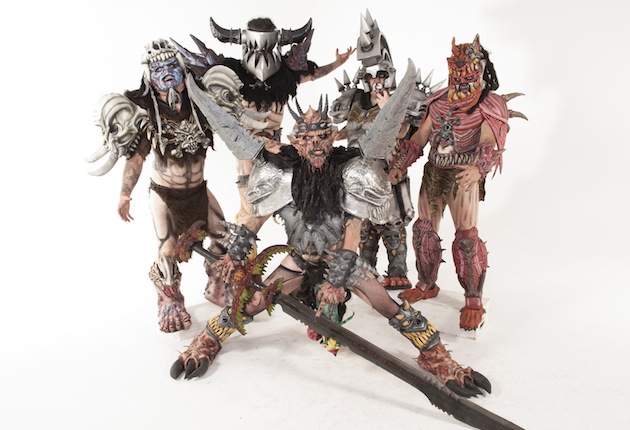 The Locust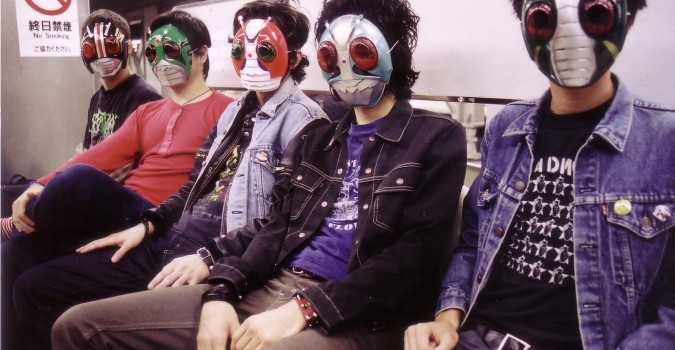 The Knife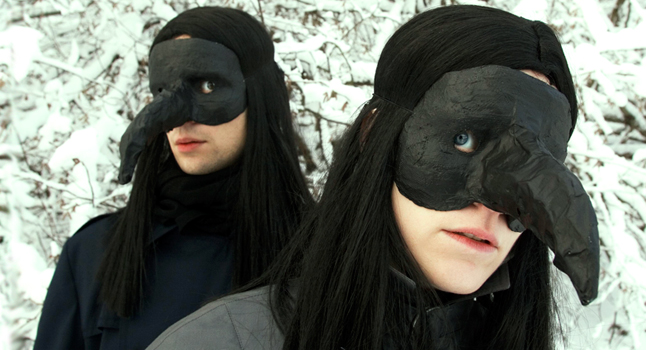 Kraftwerk