The American Liszt Society Chicago/Midwest Chapter and the Music Institute of Chicago will celebrate Franz Liszt's 203rd birthday with a grand evening of his music performed by some of the Midwest's finest pianists and singers. The 4th annual event will take place on Saturday, October 25, 2014 at 7:30 pm, Nichols Concert Hall, 1490 Chicago Ave., Evanston, IL.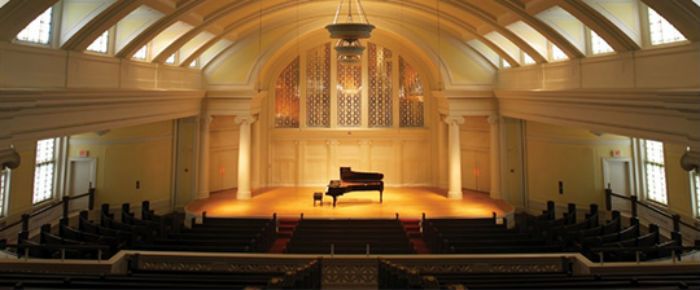 Composer Franz Liszt (1811-1886) is known for his virtuosic pianism and his forward-looking piano compositions. Many of Liszt's compositions and transcriptions are among the most challenging pieces in the piano repertoire.
Performers include: Eugene Alcalay, Alexander Djordjevic, Denise Gamez, Matthew Hagle, Carolyn Hart, Caroline Hong, Daniel Paul Horn, Vladimir Leyetchkiss, Sung Hoon Mo, George Radosavljevic and young rising star and Music Institute of Chicago Academy student, Daniel Szefer.
Tickets: $10 General Admission, FREE for Music Institute of Chicago Students/Staff, FREE for American Liszt Society Chicago/Midwest Chapter Members, FREE for Kids 18 and under.Tickets are available online at LisztChicago.tix.com or at the door. For more information see http://facebook.com/lisztchicago or www.musicinst.org