A university student has designed a 3D prosthetic hand that is helping a budding 14-year-old violinist play her instrument.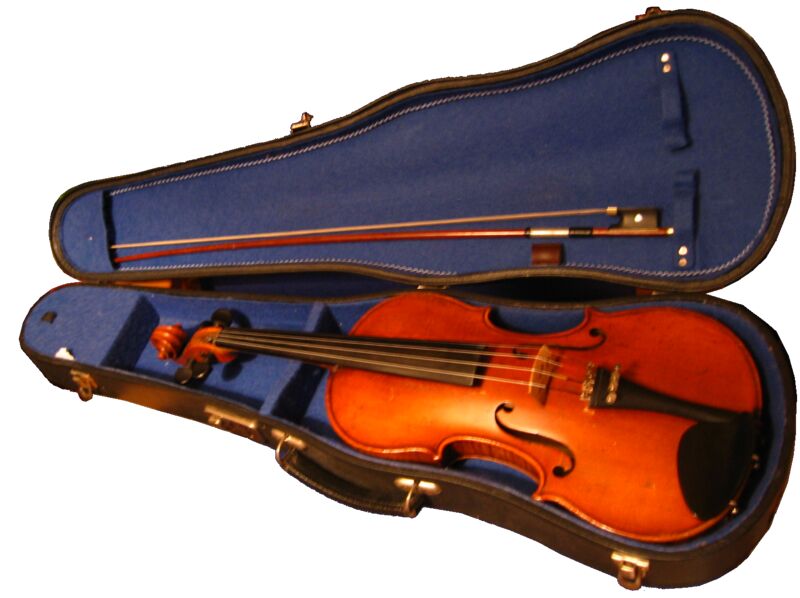 Sarah Valentiner was born without a right hand, but managed to take up playing by using a splint to hold the bow. The problem she was having was that the splint did not give her enough flexibility in moving the bow.
She began collaborating with a student and professor at Northern Illinois University, with the result that they were recently able to produce a 3D printed prosthetic giving significant improvements to her ability to play the violin.
Check Sarah out in action Here.
Did you enjoy reading this article?
We rely heavily on the generosity of our readers in order to continue and expand our work. Even a small, regular donation can go a long way to help us pay our writers and expand our team so we can bring you everything fun and interesting from the world of classical music and beyond. Please donate today in support of our Patreon campaign.