Attending a summer camp festival can be one of the most rewarding, exciting and memorable experiences of your life! It's not only good for your music resume, but also provides the opportunity to experience the excitement of living and working in a new environment, in a new country. These 20 music camps presented below are located in some of the most beautiful locations around the world and have extensive facilities that you can enjoy in your spare time.
1. Naantali Music Festival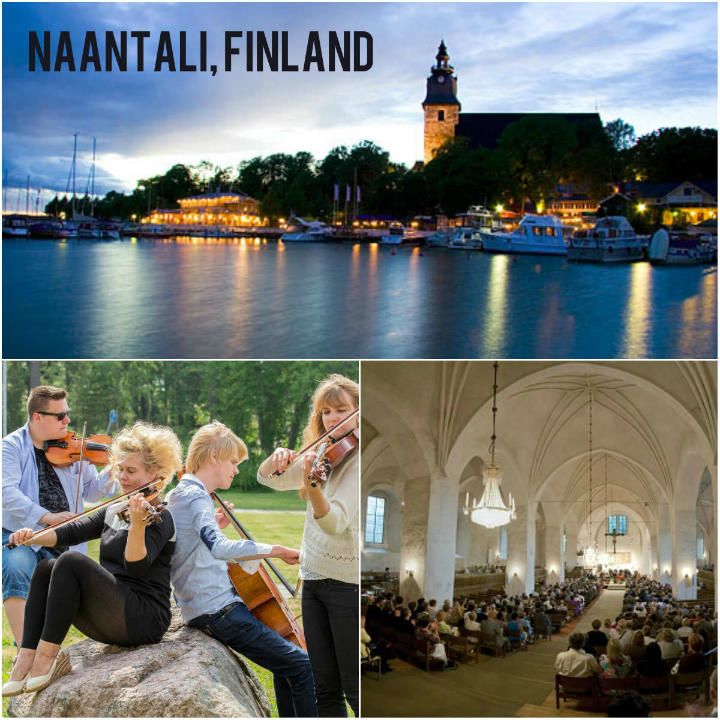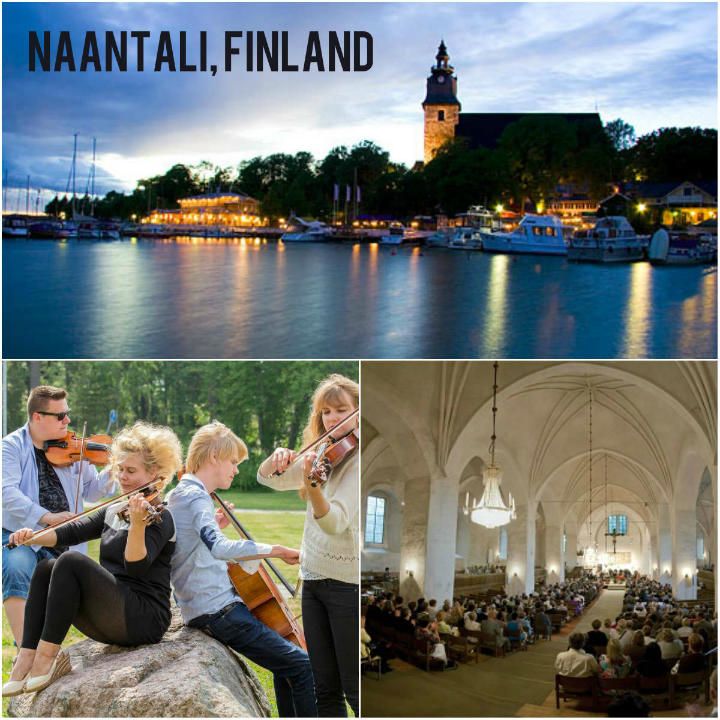 A medieval abbey and other concert venues in the local archipelago provide the backdrop for a superb music festival organised in this sunny seaside resort in Southwest Finland. The programme will include park concerts, dinner concerts and a concert cruise.
http://en.naantalinmusiikkijuhlat.fi/
2. Chamber Music Holidays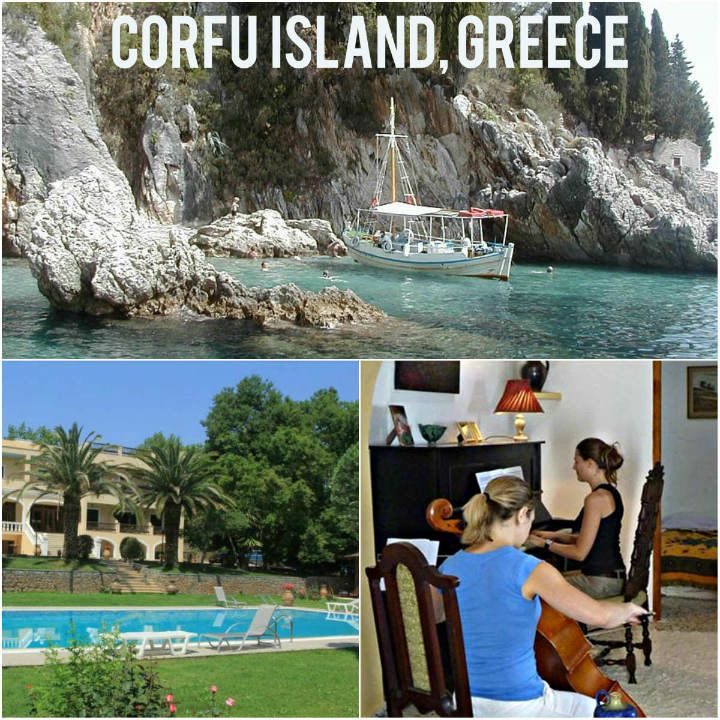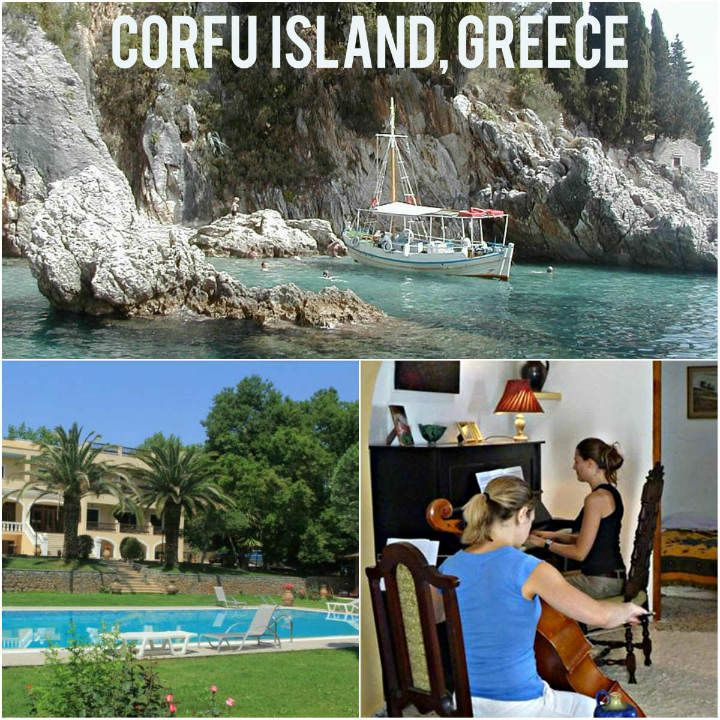 The Festival of string quintets and sextets has superb programmes with great international musicians who also coach amateur musician groups.
http://www.chambermusicholidays.com/
3. Aspen Music Festival and School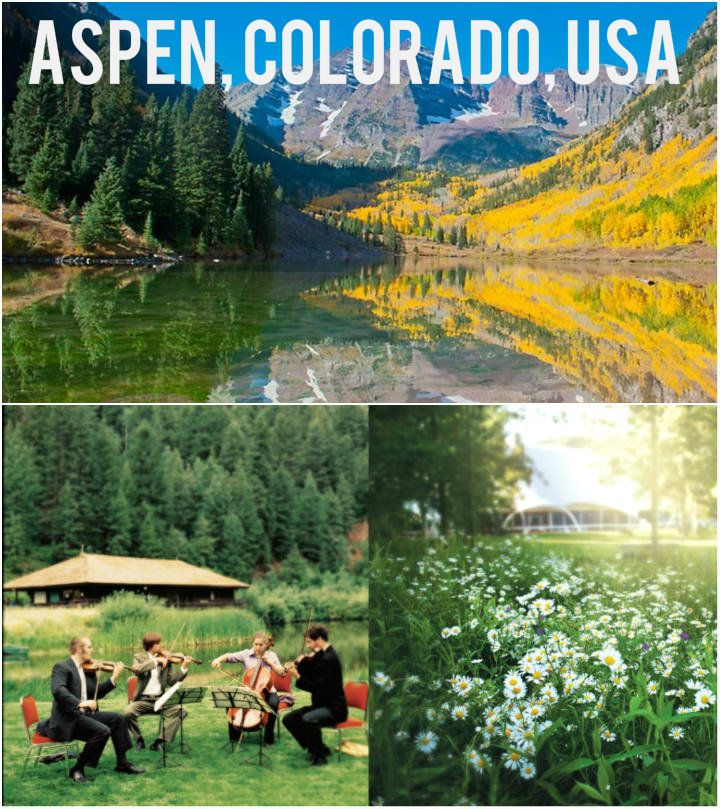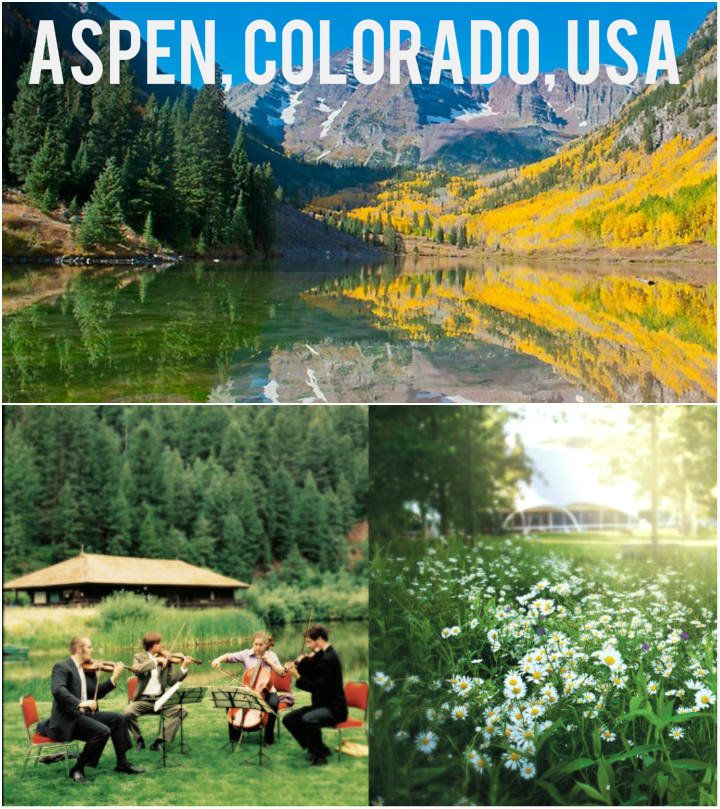 The Aspen Music Festival and School, founded in 1949, is an internationally renowned classical music festival that presents music in an intimate, small-town setting. The Festival offers more than 300 musical events during its eight-week summer season in Aspen, one of Colorado's most charming mountain retreats.
www.aspenmusicfestival.com
4. Sitka Cello Seminar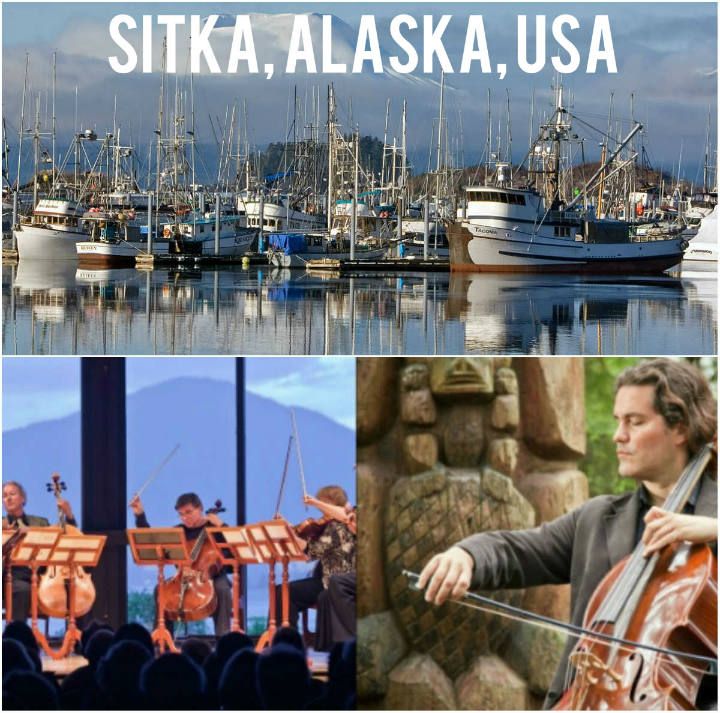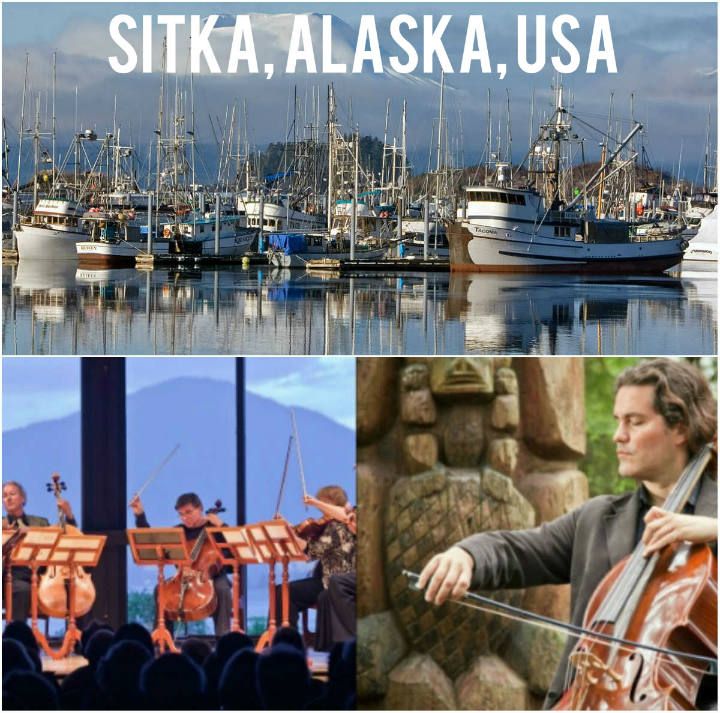 The Sitka Cello Seminar will bring together 10 top cellists from around the world for a 2-week immersion course with International Artist, Zuill Bailey, and pedagogue, Dr. Melissa Kraut. The Seminar will include private lessons, master classes, performance opportunities, outreach opportunities, films, score study, career workshops, and discussions.
5. Zodiac Academy and Festival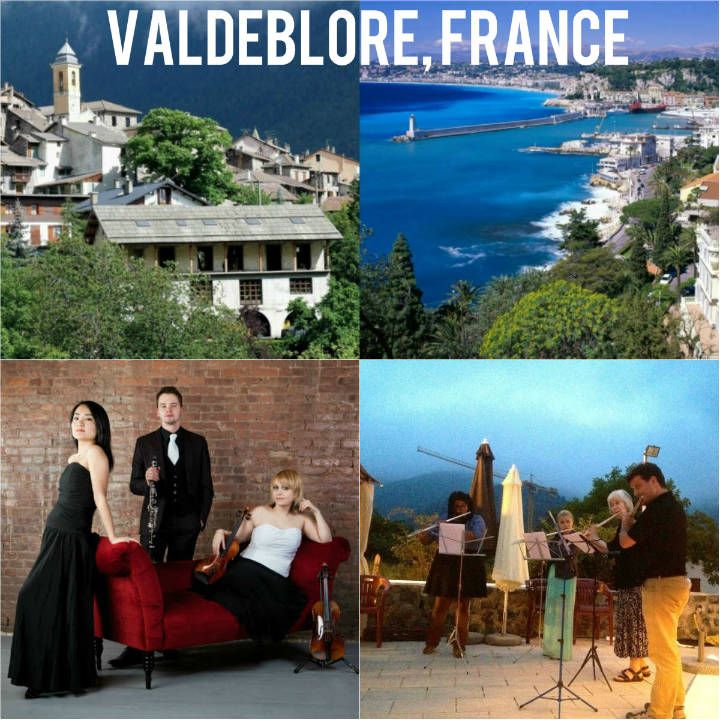 Founded and led by the internationally-acclaimed Zodiac Trio, the Zodiac Music Academy & Festival invites students and young professionals to spend two weeks of intense musical training and performing in one of the most stunningly beautiful corners of the world: the South of France, Côte d'Azur.
http://www.zodiacfestival.com/
6. Verbier Festival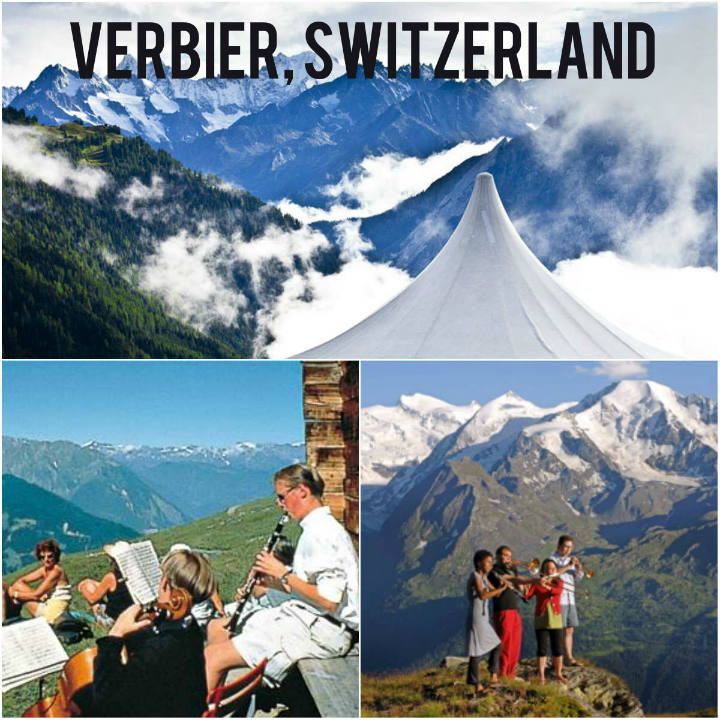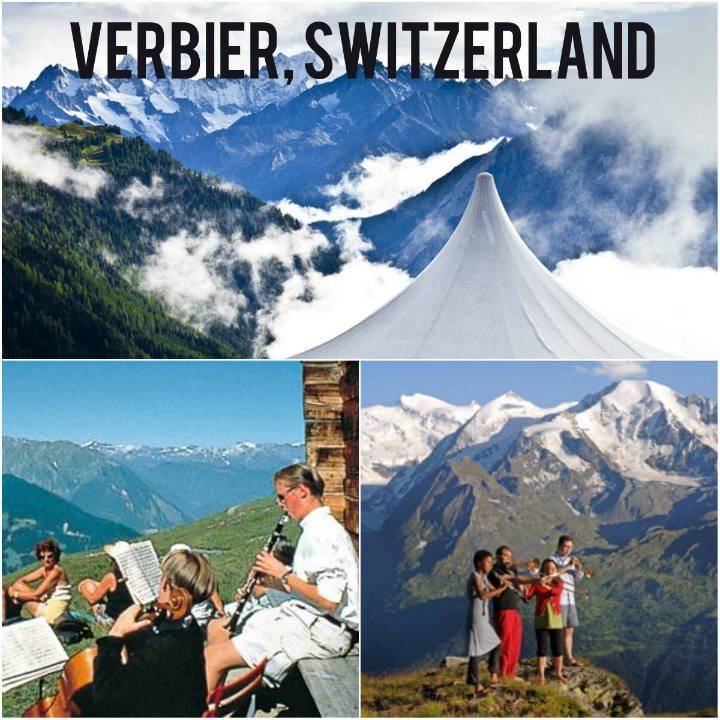 The Verbier Festival is an international music festival that takes place annually for two weeks in late July and early August in the Swiss Alps resort of Verbier, Switzerland. Founded by Swedish expatriate Martin T. Son Engström in 1994, it has attracted international soloists such as Leif Ove Andsnes, Martha Argerich, Lera Auerbach, Emanuel Ax, Hilary Hahn, Leonidas Kavakos, Evgeny Kissin, Lang Lang, Mischa Maisky, Lawrence Power, Thomas Quasthoff, Julian Rachlin, Anoushka Shankar, Bryn Terfel, Daniil Trifonov, Yuja Wang and Julian Lloyd Webber.
7. Carmel Bach Festival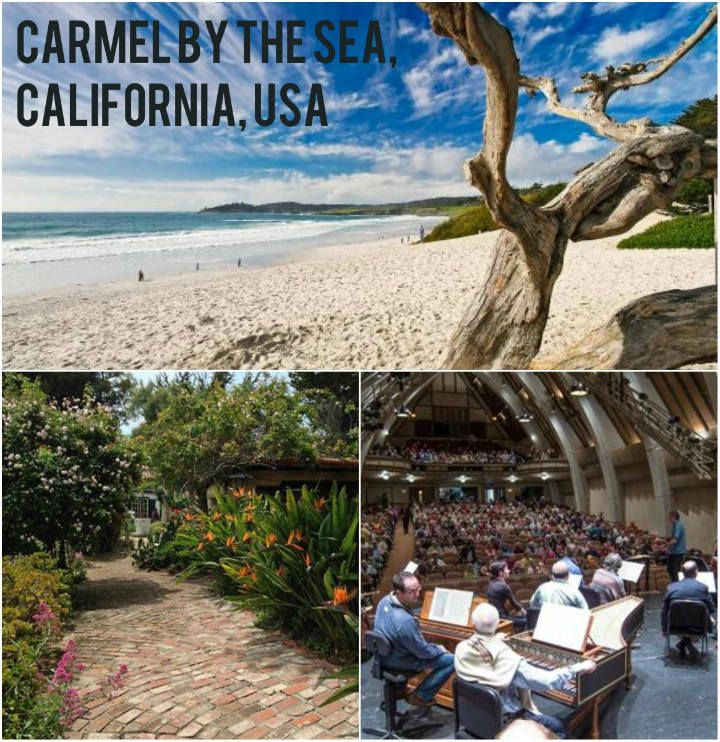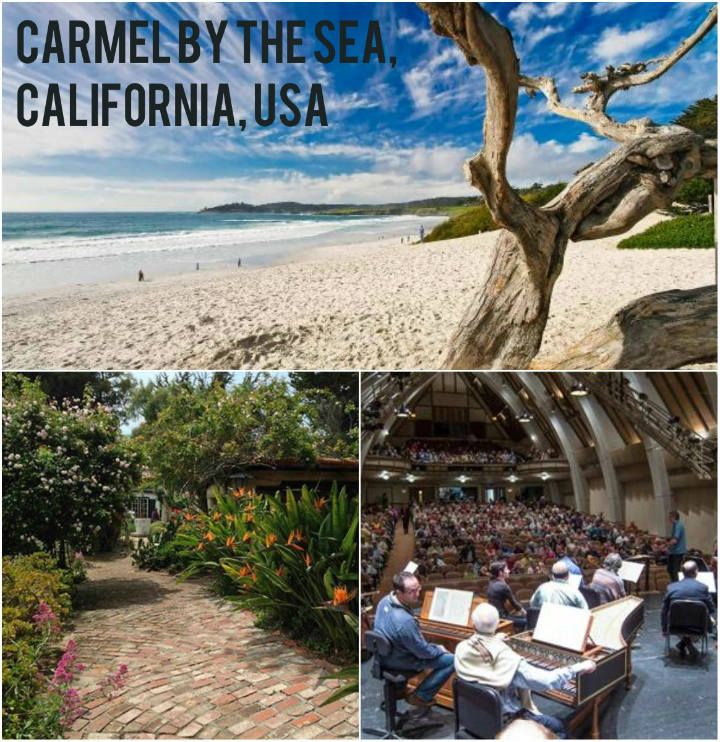 The Festival's mission is to celebrate the works, inspiration and ongoing influence of Johann Sebastian Bach worldwide by immersing audiences in a festival experience integrating music, education, and ideas. The organization offers innovative artistic programming across all concerts, off-season activities to expand access outside Carmel and the Monterey Peninsula, and is taking strategic risks to cultivate younger and more diverse participants.
8. Collective Sound Summer Music Camp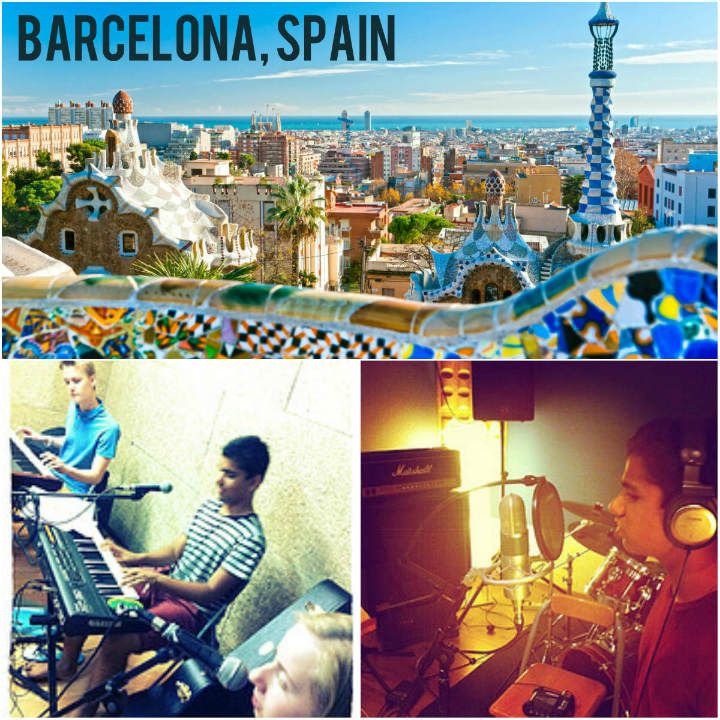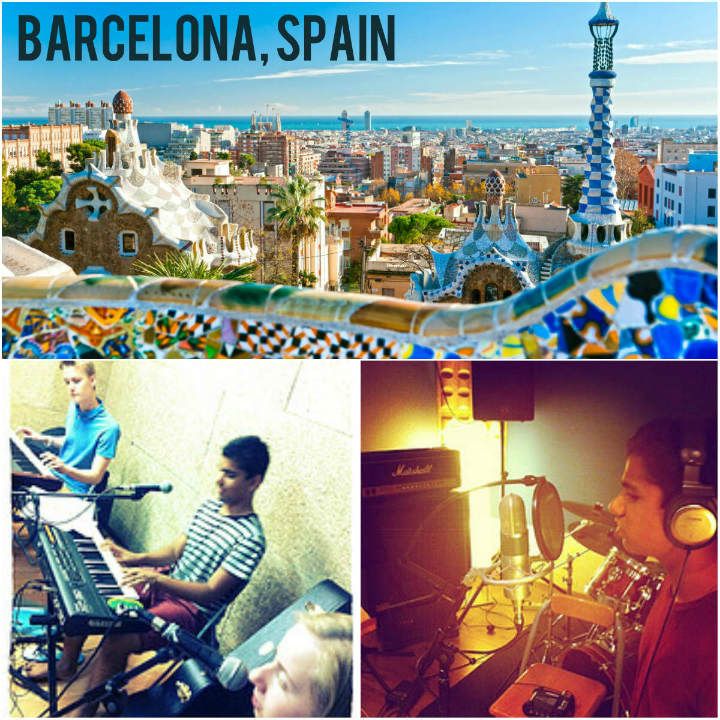 The Collective Sound is a non-profit organization that provides youth, ages 12 through 18, with an authentic musical experience in writing, recording, and performing music as part of the three or six week Summer Music Academy. With a focus on creative collaboration, young musicians are placed into bands where they are guided through the original songwriting process with a group of other young musicians from around the world.
Summer Music Camp – The Collective Sound Summer Music Academy: Orange County (Los Angeles Music Camp) & Barcelona (Europe Music Camp)
9. The Dorogne International Jazz Summer School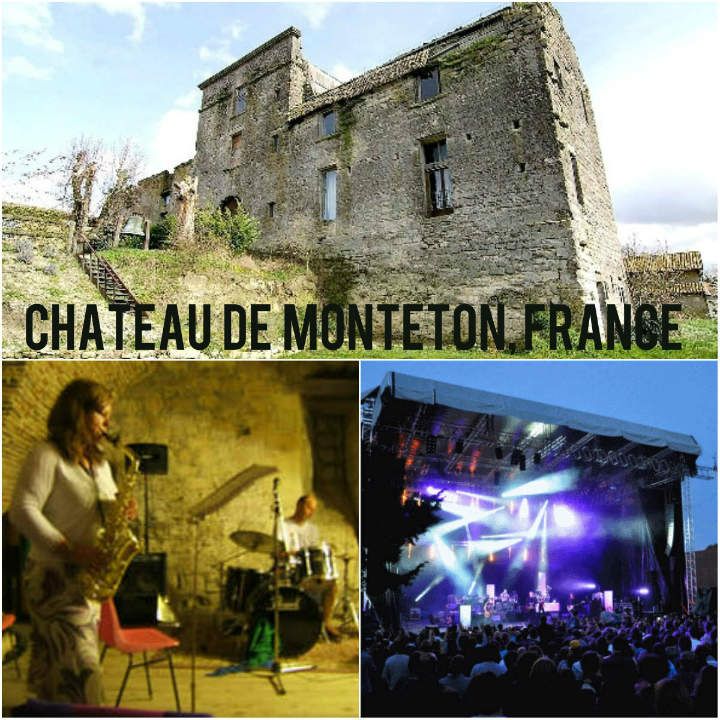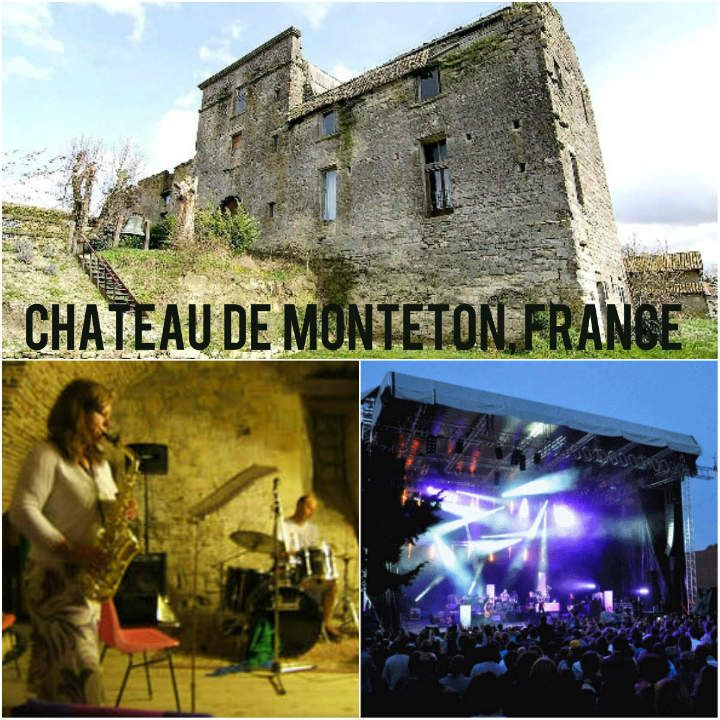 Situated in the historic region of Aquitaine in the south west of France; the Chateau de Monteton is a twelfth-century castle within a village, perched on a hill overlooking the beautiful Valleé du Dropt.
A week of total immersion in jazz and improvisation. An intensive musical language course in a supportive environment, with a lot of enthusiastic people at all levels.
http://jazzschool-dordogne.co.uk/jazzsummerschool/pages/where.html
10. Encore Music Projects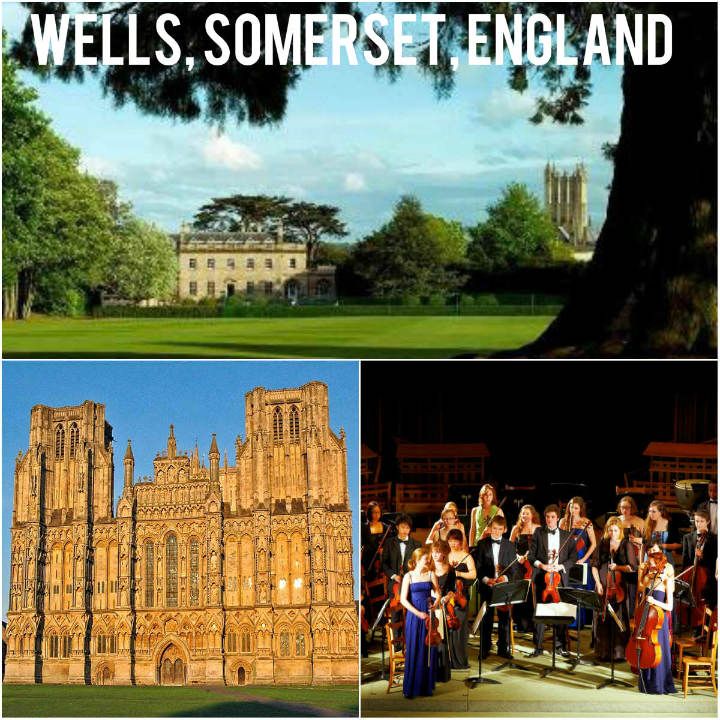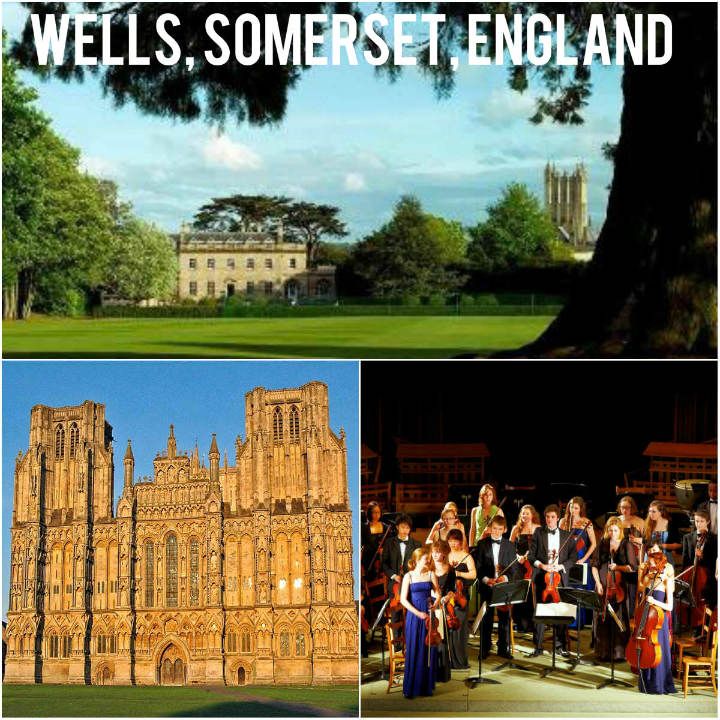 The course will take place in the beautiful and historic setting of Wells Cathedral School, internationally renowned for attracting many of the most gifted young musicians worldwide to study at its prestigious Specialist Music School. The course is for piano, strings, including guitar, composition, and voice, and is specially designed for intermediate and advanced students.
http://www.encoremusicprojects.com/things-to-do/
11. Summer Ballet School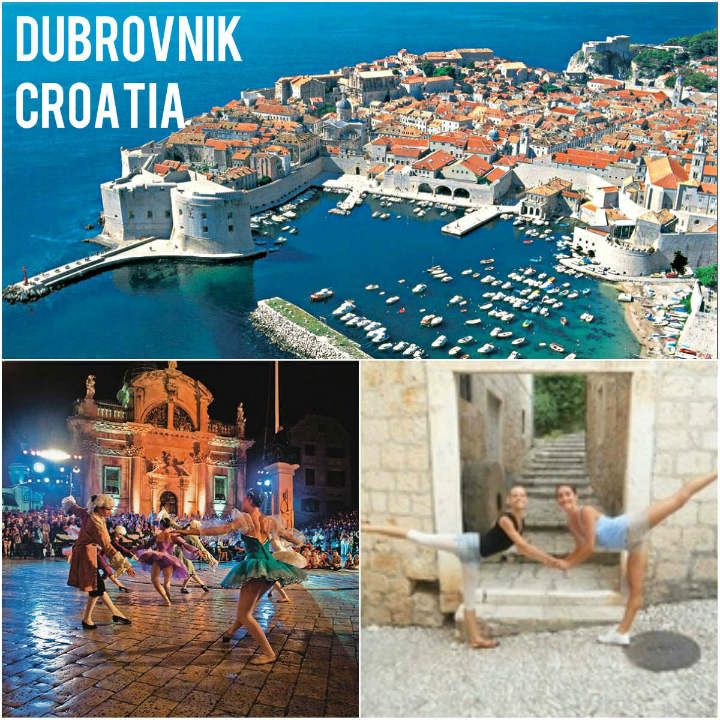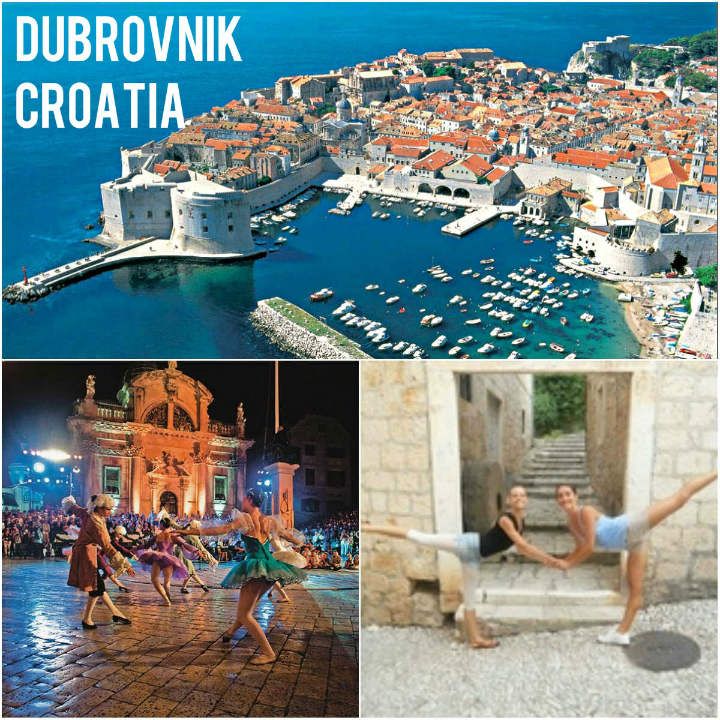 Summer school is opened to enthusiastic beginners, intermediate ballet students and professional dancers and is a perfect opportunity to learn the working methods of Russian ballet school. They offer classes in Classical ballet, Contemporary, Character dance, Repertoire, Variations & Technique.
http://www.summer-ballet-croatia.com/
12. Sighisoara Music Academy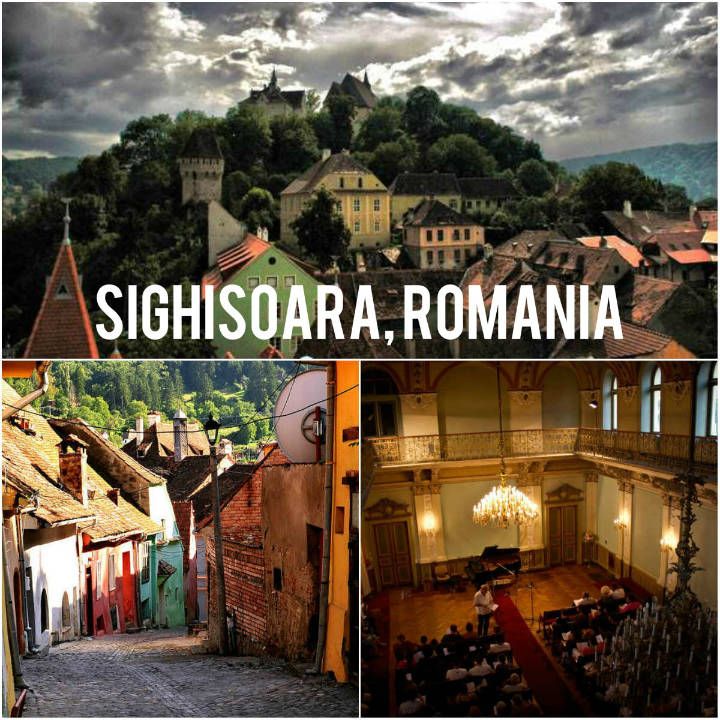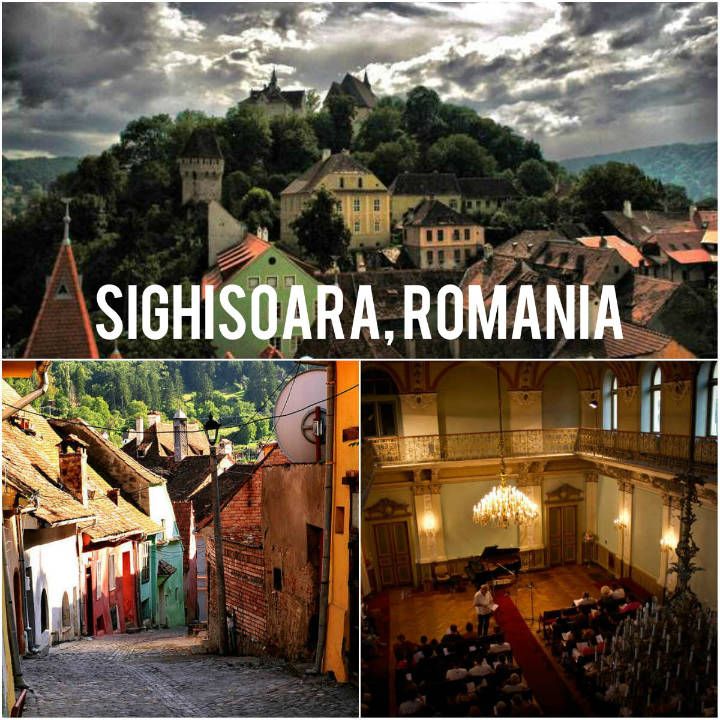 "Academia Sighișoara" is an international festival for young musicians and visual artists from all over the world. It is located in Sighisoara, one of the most beautiful and authentic small medieval towns in Europe, also known for the birthplace of the legendary Vlad Tepes (Count Dracula).
http://www.academia-sighisoara.com/ro
13. International Chamber Music Festival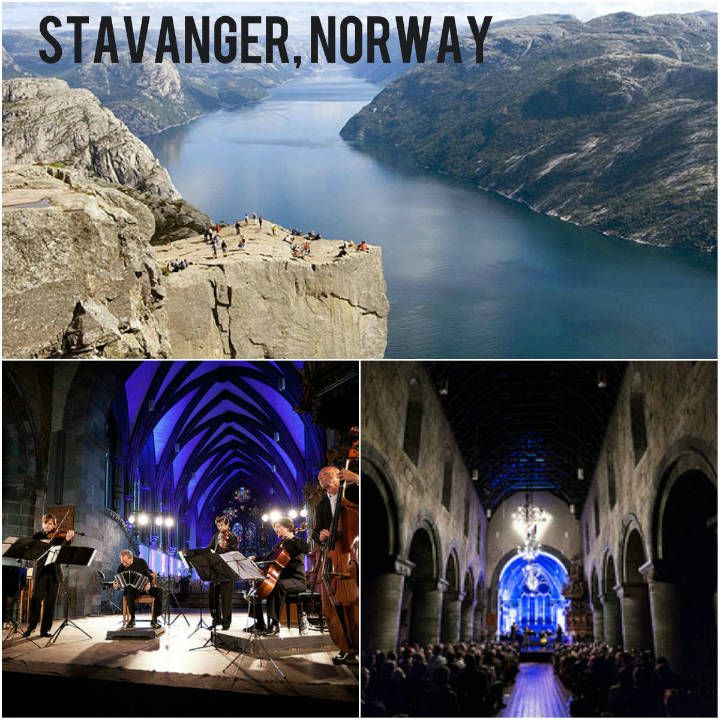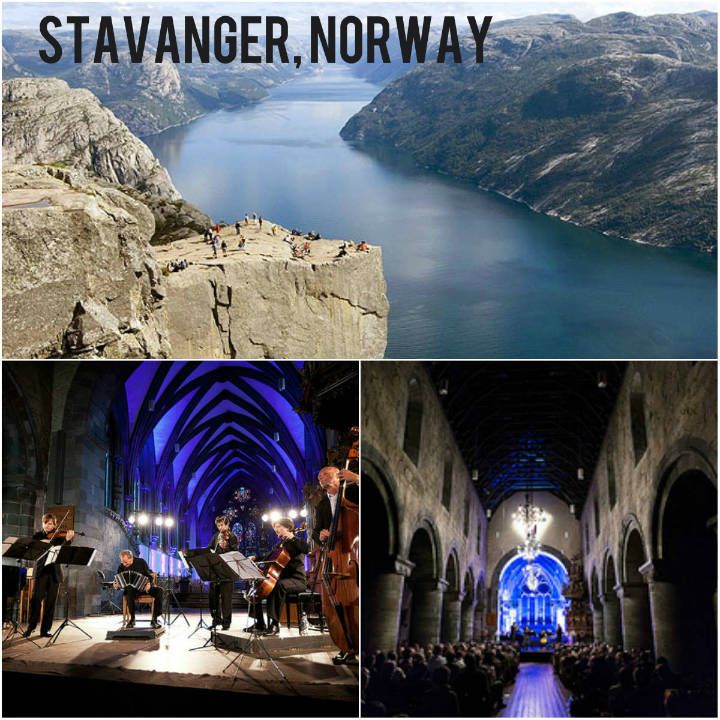 The beautiful 12th-century cathedral located in the centre of Stavanger is one of the main venues for the evening concerts. The close proximity between the different concert venues, the harbour, the fjords, and mountains make Stavanger a great place to experience wonderful concerts with world-renowned artists.
http://icmf.no/en/
14. The Vianden Music Festival and School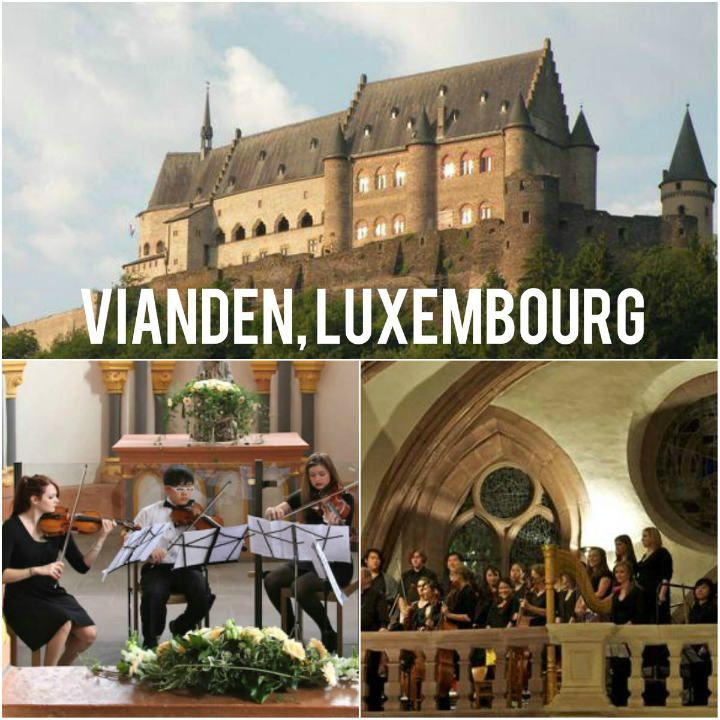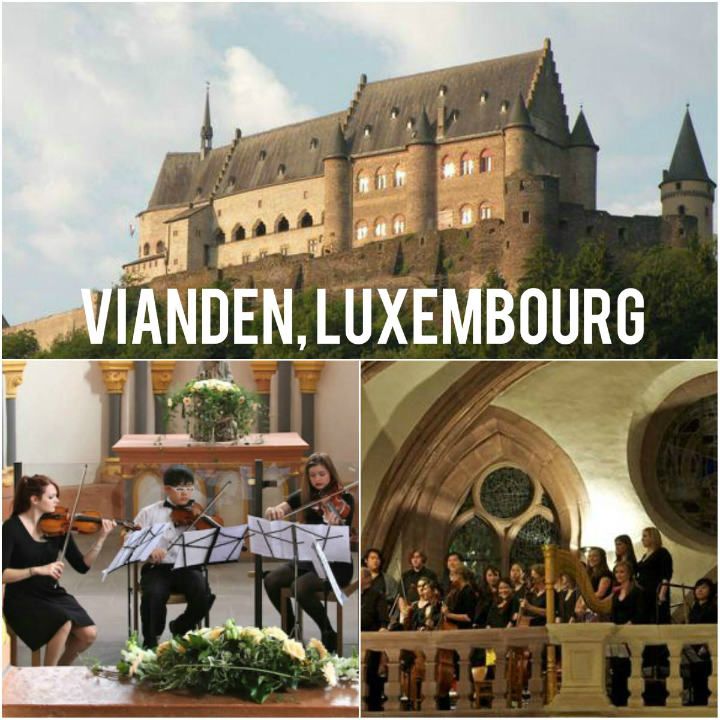 An intensive two-week program offering a fantastic performing experience and training with the festival's distinguished music faculty, comprised of many of the world's renowned performers and teachers. A unique opportunity awaits students who are ready for professional performances and would like to perform in historic halls.
http://viandenfestival.eu
15. Lucerne Festival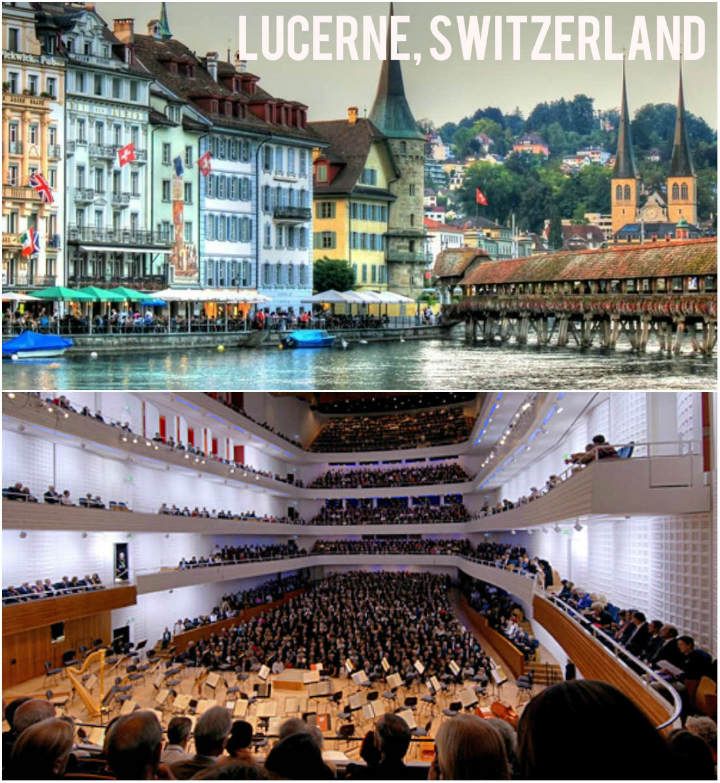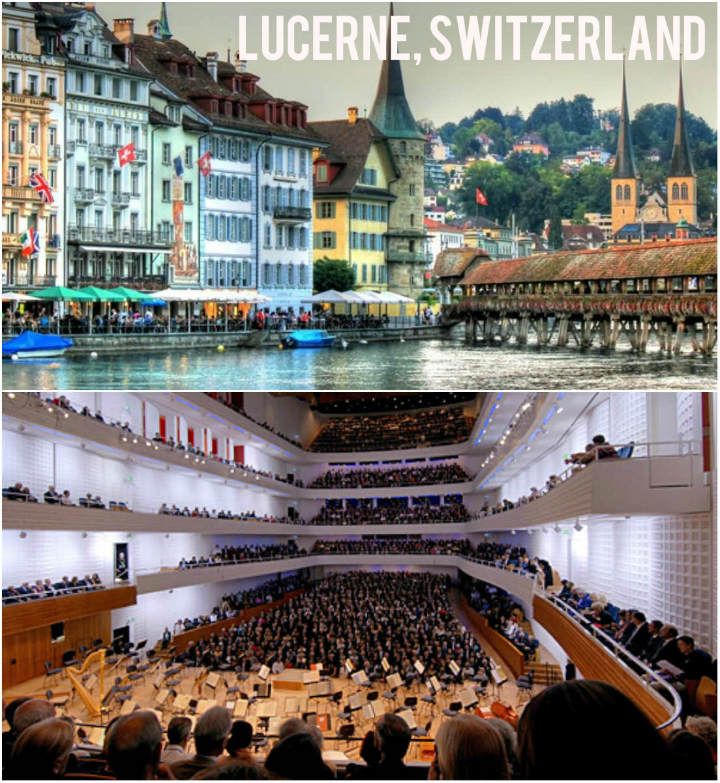 The Lucerne Festival is one of the leading international organisers of classical and contemporary music festivals. Since its foundation, the festival features concerts by the Festival's resident orchestra, recitals by soloists and concerts by guest orchestras, including the Berlin Philharmonic, Boston Symphony Orchestra, London Symphony Orchestra, Leipzig Gewandhaus Orchestra, Cleveland Orchestra, and the Vienna Philharmonic.
http://www.lucernefestival.ch
16. Opera Festival Di Roma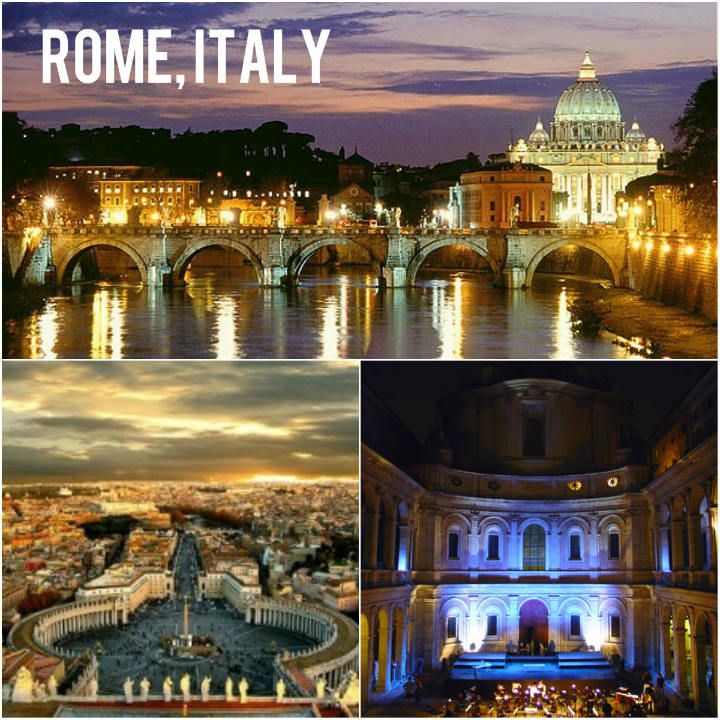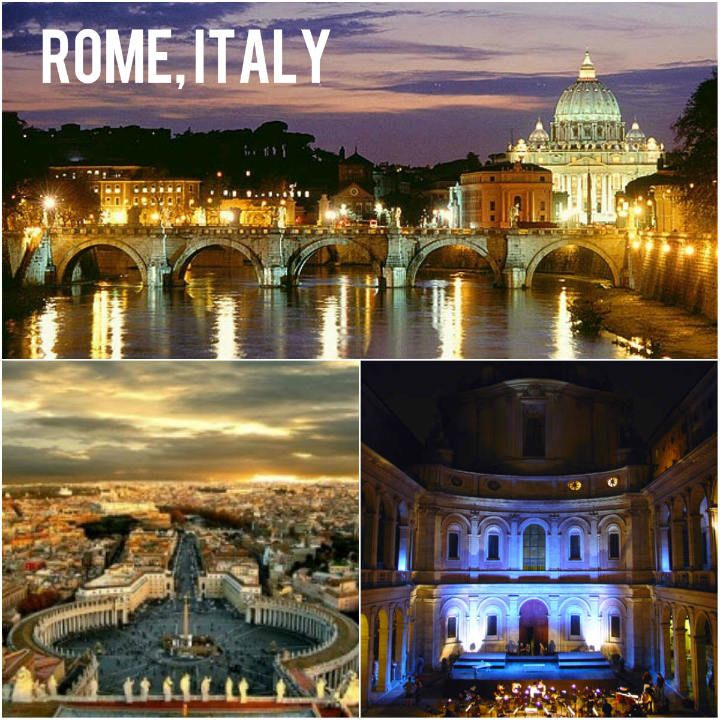 The award-winning Opera Festival di Roma (founded in 1995) is a non-profit educational institution that offers opportunities to musicians from all nations to study and perform opera in Italy in the summer. Performances are given in the beautiful 15th Century courtyard of S. Ivo alla Sapienza in central Rome. Four weeks of master classes, coaching, lessons in lyric diction, voice and conversational Italian, and rehearsals for the opera provided by a distinguished faculty culminate in a week-long series of opera performances, recitals, opera scene performances, and concerts.
http://www.operafest.com/
17. Grand Canyon Music Festival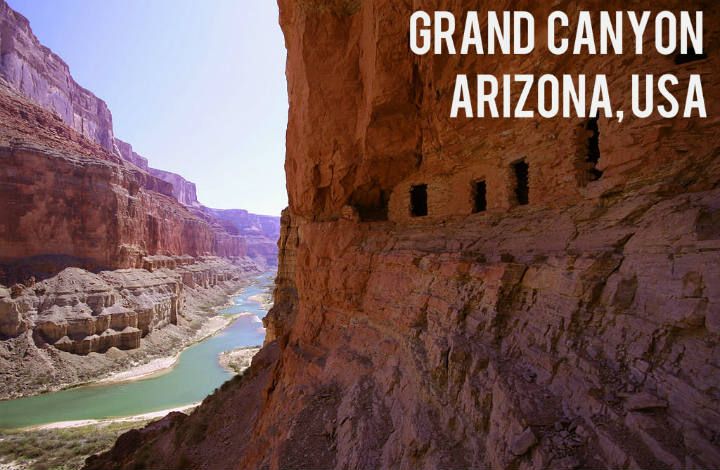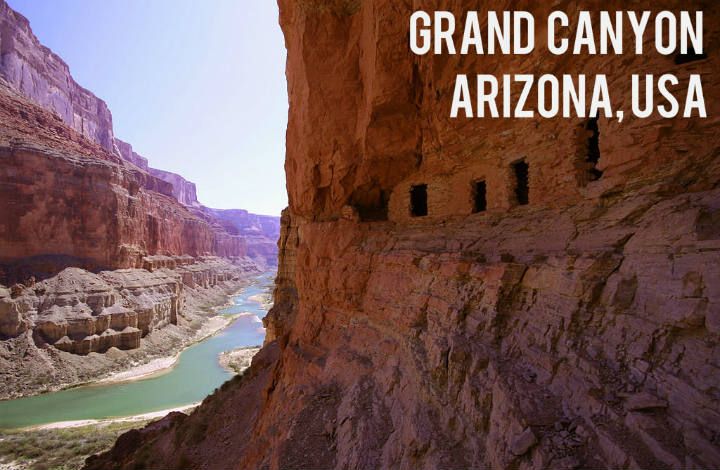 Since 1984, the Grand Canyon Music Festival has been dedicated to bringing the world's finest musicians to Grand Canyon National Park in celebration of the power and beauty of this magnificent World Heritage site. Since 1985, the Festival has extended this gift of music to the students of northern Arizona's under-served and rural communities, primarily at schools on the Navajo and Hopi Reservations. In 2001, the Festival initiated its Native American Composers Apprentice Project (NACAP) to extend its outreach to training talented Native American students in the art of composition.
18. Moab Music Festival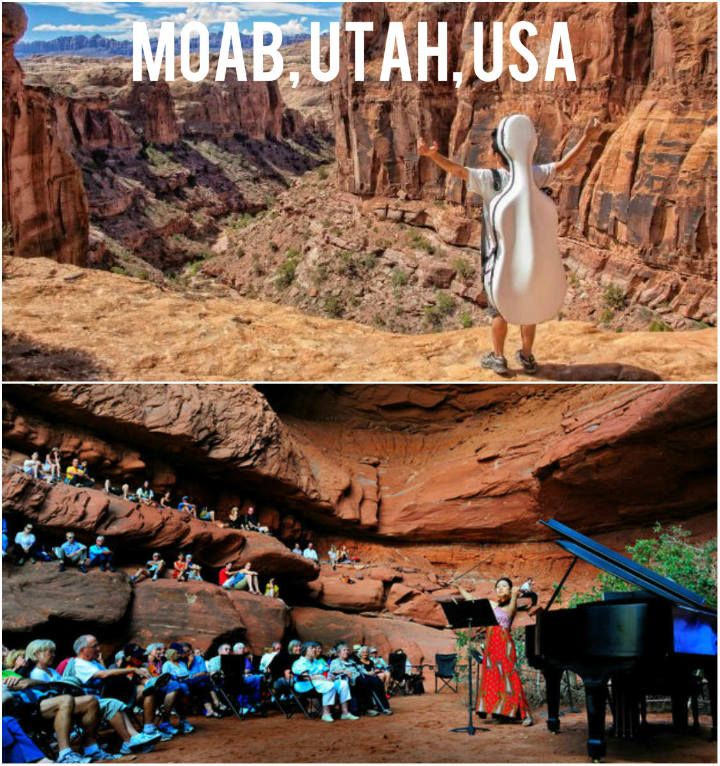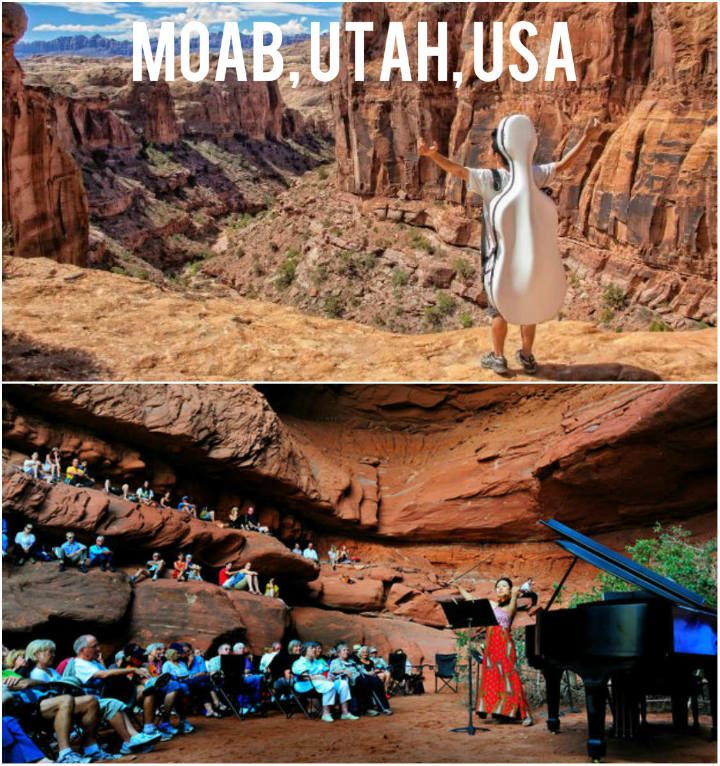 Every September, the award-winning Moab Music Festival brings world-class musicians to stunning red rock venues around Moab, Utah for a feast of chamber music, jazz, and traditional music concerts.
http://www.moabmusicfest.org/
19. Chamber Music Summer School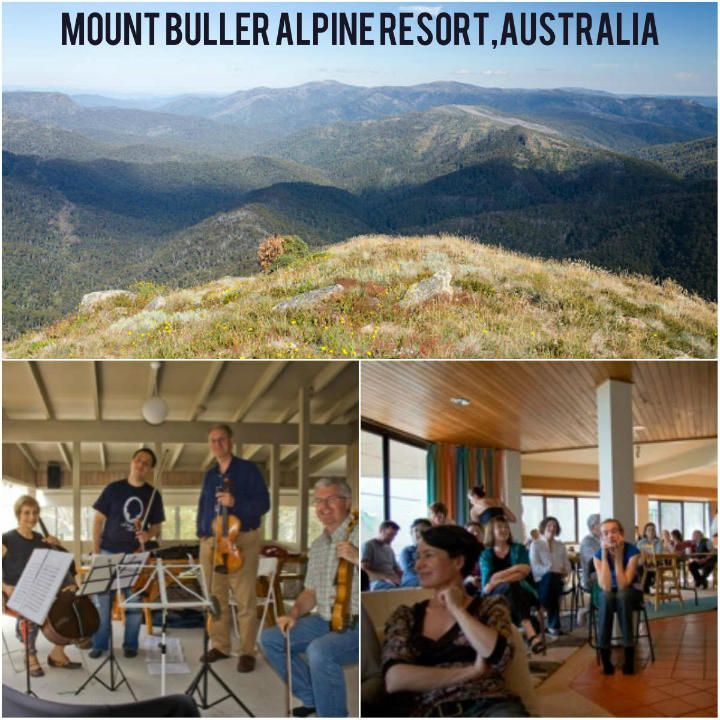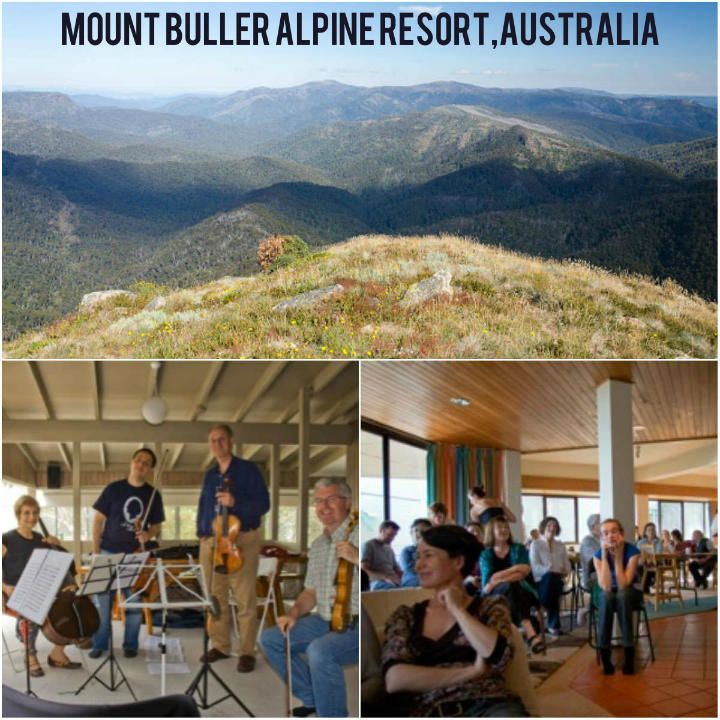 Chamber Music Summer School – Mount Buller runs each January at the Mount Buller Ski village situated in the north-eastern Alps of Victoria. This residential school caters for up to 12 chamber string groups, composed mainly of string players. Pre-organisation of the summer school is carried out each year by an experienced committee who also attend the school.
http://cmss.org.au/
20. Scotia Festival Of Music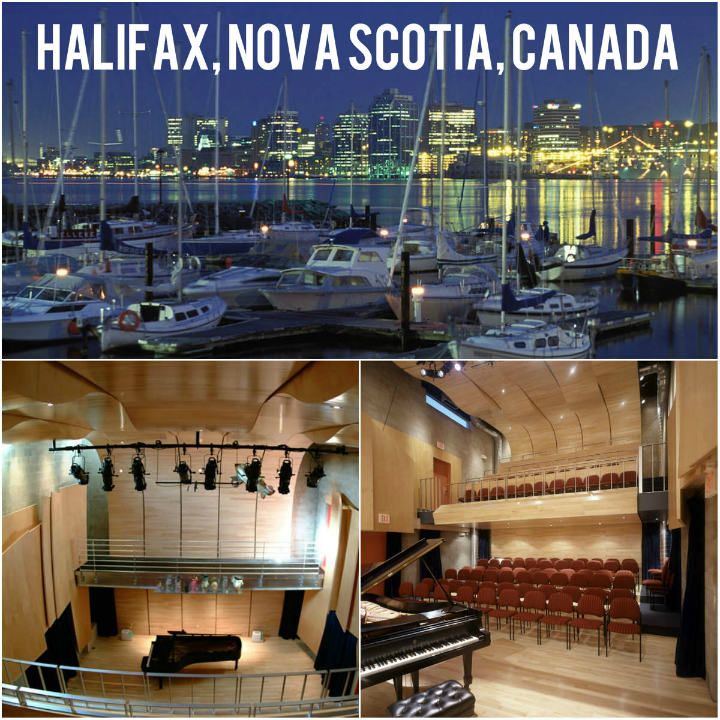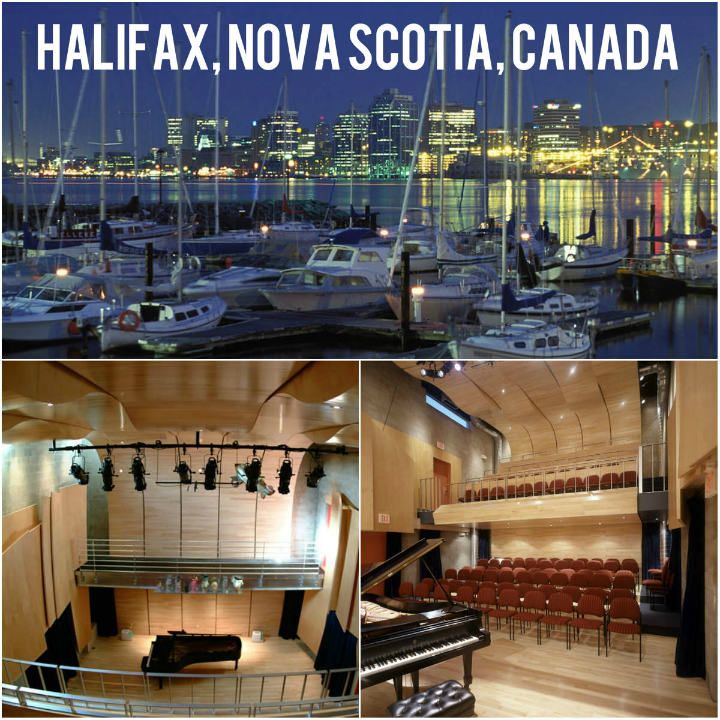 Scotia Festival of Music is an annual two-week chamber music festival held in Halifax, Nova Scotia, during the first two weeks of June, boasting over fifty public events. Featuring international talent of the highest caliber, the festival offers concerts, recitals, open rehearsals, masterclasses, coaching sessions, lectures, and more.
http://www.scotiafestival.ns.ca
Now that you've got everything you need to know to help you answer the ultimate question: 'Which one should I attend?', we'd be interested to find out impressions and views of the ones you've been to.