Sheku Kanneh-Mason, who won the BBC's Young Musician of the Year award in May, has been given a lifelong loan of a 1610 Amati cello.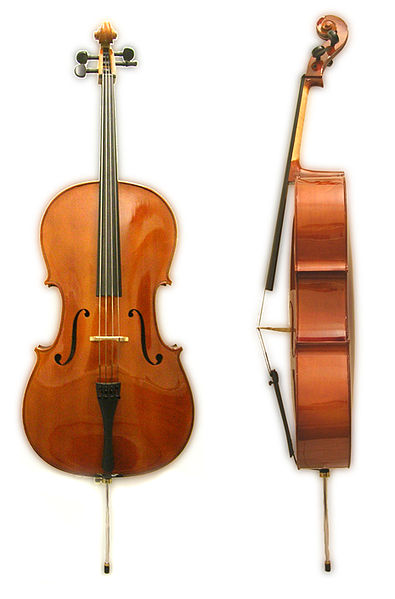 Kanneh-Mason played the Amati during his Young Musician competition. "I immediately fell in love with this cello in the spring and I am thrilled," he commented. "I can hardly believe that I can continue to develop my relationship with this cello, making the sound more completely my own over time. This is a cello that will grow with me and respond to what I need to express and I could not be more happy and excited."
The permanent arrangement was made possible by an anonymous sponsor based in London and organised by instrument maker Florian Leonhard. The estimated value of the cello is in the hundreds of thousands of pounds.
Kanneh-Mason followed up his Young Musician success by signing a record deal with Decca Classics last month. He is scheduled to record Shostakovich's Cello Concerto next year, the piece that won him the Young Musician award.
Kanneh-Mason also called for more diversity in classical music last month. He was the first black musician to win the Young Musician award and commented that most people perceive classical music as lacking in diversity.
The Amati cello will be kept in London but made available to Kanneh-Mason for performances around the world.