The head of Britain's Musical Futures charity is planning a feat of musical endurance to raise money for her organisation's campaign to fund music education for young people.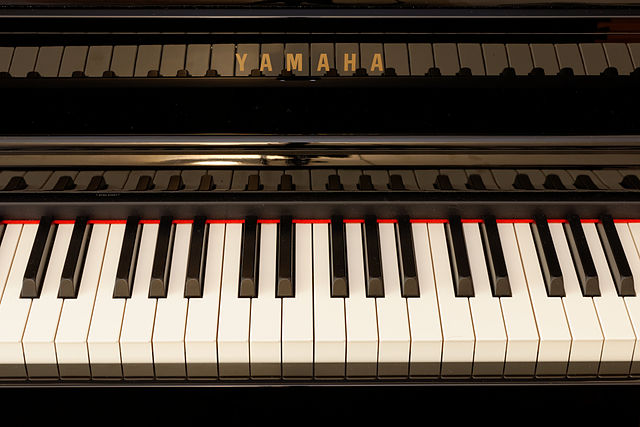 Abigail D'Amore has a goal of raising £2,500 for the Make Music to Make Music campaign, which encourages musicians to donate a portion of their concert income to fund music lessons for school children. She will play the piano at a Yamaha store in London.
"I will play the piano non-stop for 12 hours," D'Amore writes on her crowdfunding page, and adds, "This is going to push me right outside of my comfort zone. I was a classically trained piano and flute player, but I have always been nervous of playing with and in front of others. I have a fear of getting things wrong, of not being perfect. Yet I know that music shouldn't be about this. Music is fun. It's messy."
Musical Futures helps 200,000 children each year to access music education. It aims to support schools at all levels to make music lessons inclusive and accessible to all, regardless of their talent or ability to pay. The charity offers training for music teachers and assistance to schools in designing their music programmes.
You can find out more about how to support the work of Musical Futures at their website.