Jupiter, Bringer of Jollity" is the central movement of Gustav Holst's Planets Suite and has the most varied melodic structure: with its Stravinsky-like ostinati and syncopation and a central melody as solemn as an anthem, it constitutes the quintessential early-20th-century English composition.
Upon close listening, it is not hard to notice how this circa 8-minute long movement influenced popular music, especially film and video-game scores.
The ascending three-note ostinati that periodically resurface throughout the piece make an appearance in the Legend of Zelda: Ocarina of Time score. You can hear them in the theme of "The Lost Woods" and "Saria's Song." Actually, even the game's track manages to be a "bringer of jollity," as the playable character has to learn said melody in order to make a grumpy mountain king dance his malaise away.
The anthem-like theme was adapted into the hymn I Vote to Thee, My Country in 1921, and, 70 years later, it became the official theme song of the Rugby World cup with the title World in Union.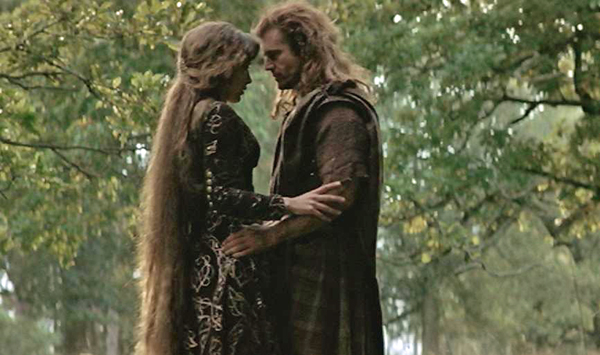 But ceremonies and rugby fields are not the only venues in which you will hear that tune or an echo of it. Listen to James Horner's "For the Love of a Princess" from Braveheart or to the first notes of the Shire theme of Lord of the Rings by Howard Shore and you will hear a very similar melody. Given how strongly Holst's theme evokes the verdant British landscapes, it's not surprising to find its influence in soundtracks to movies set in a remote era and with epic or heroic plots.
Even John Williams, who extensively quoted the first movement "Mars, the Bringer of War" in the Star Wars soundtrack, might have borrowed from "Jupiter" for the main theme, Star Wars fans postulate. In Williams' case, rather than borrowing harmonies, he just made Star Wars' main theme an upbeat march in the same spirit as Jupiter the Bringer of Jollity.
Moreover, the main theme of Battlestar Galactica bears some resemblance to Holst's work too.
This is quite a legacy for part of a composition that was initially snubbed as Unterhaltungsmusik, right?