Thanks to cosplay in the comic book and fantasy realms, it's more common place to pic up great Halloween costume ideas as well as the practical applications of putting them together. This didn't always exist. Maybe you were like me who struggled to concoct a homemade Batman suit as  child, the ears of that hand-sewn cowl never standing up and always drooping.
Comics and cosplay have opened new doors for the costumed market to shine. Some musicians have taken not of this as well, leading to a different kind of music experience. Actually, it's the experience that a musician provides that determines how strong their followers are. If you're so inclined, you can follow suit from some of your favorite costumed musicians.
Rest assured, if you take notes from any of these music inspired Halloween costumes, you'll be in good shape come Oct 31st.
Katy Perry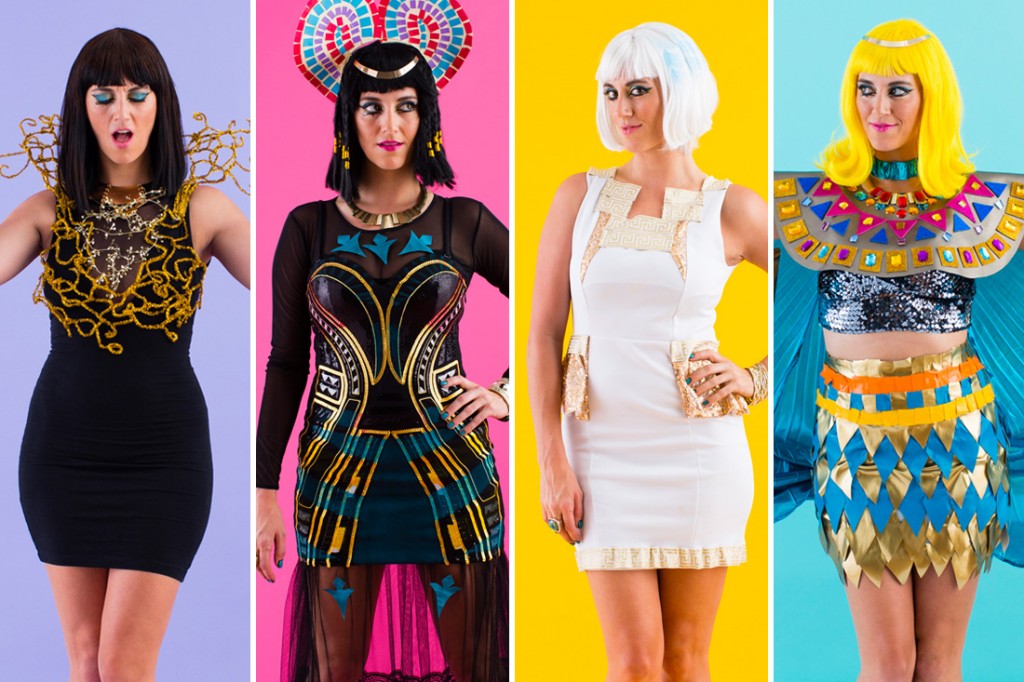 Lady Gaga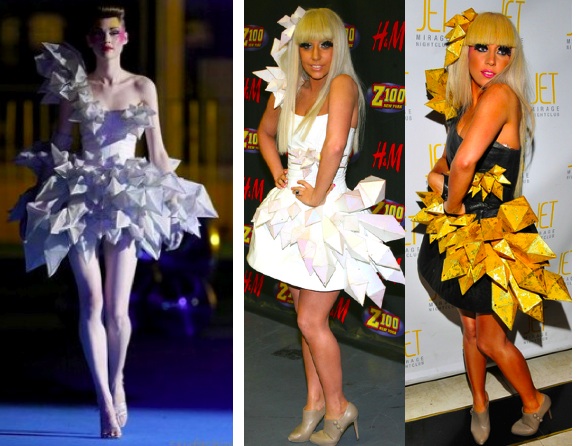 Marilyn Manson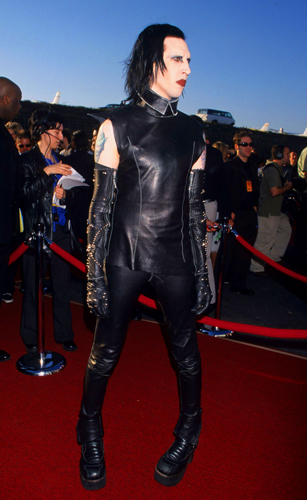 David Bowie